High strength.
Light weight.
Excellent corrosion resistance.
Good electric insulating.
Fire resistance.
Structurally strong.
Anti-aging and low maintenance.
Easy to fabricate and install.
Various Colors available.
High designability, can make customized designs.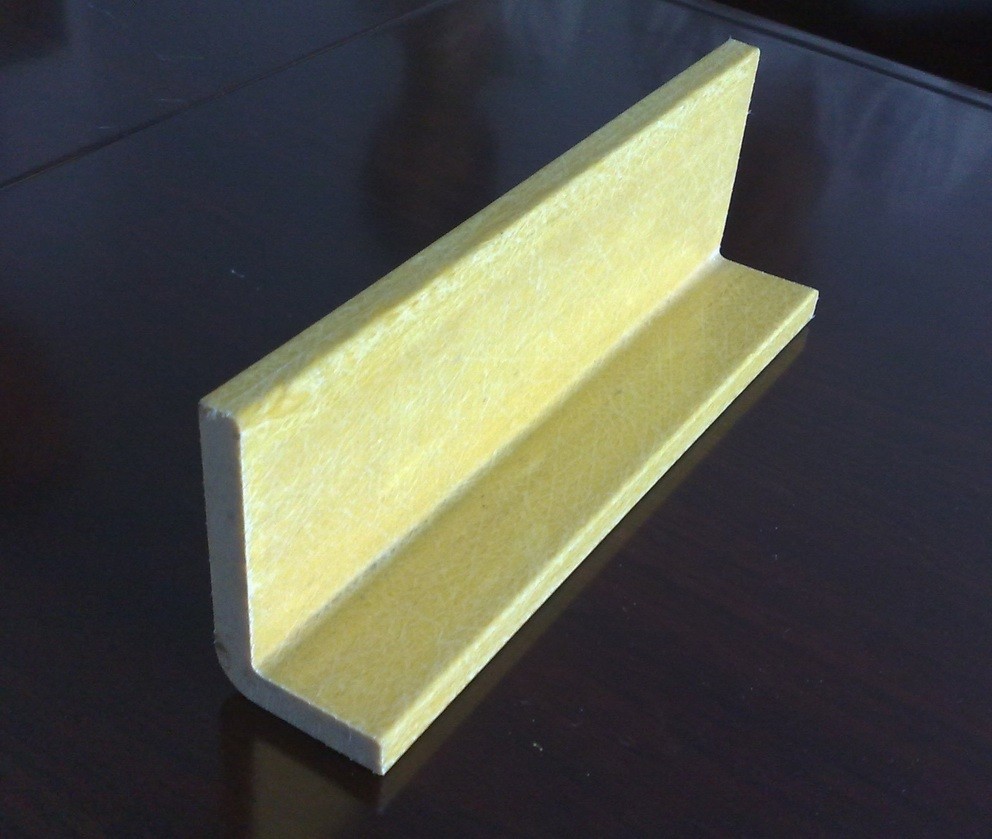 We can supply many kinds of FRP pultrusion profile such as Angel beam, I beam, U channel, round tube/rod, square tube, rectangular tube, solid rod, other special shaped profiles etc, and we can also make customized designs.